PDV Premiere BSD City
With dedicated coating room, production line working method, and one of a kind premium wash service, we are proud to say that we are the market leader in this field. We treat your beloved vehicles like we treat our own. Customer satisfaction and after sales service are our main priority.
Get special soft opening book discount now! Contact us for details.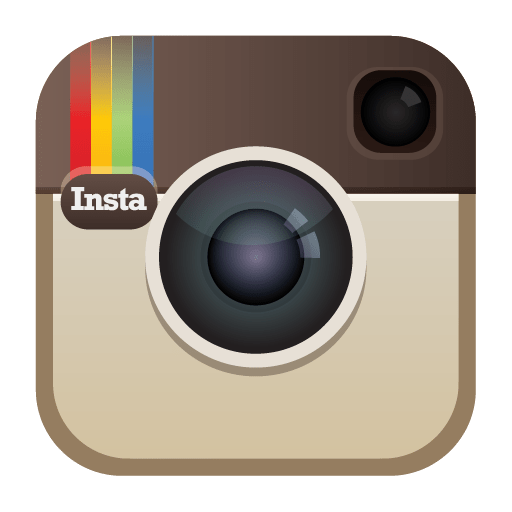 Jl. Ciater Raya, BSD Tangerang Selatan 15310
Exit toll Pamulang
(Next to Shop & Drive Ciater)
0878.8867.8484